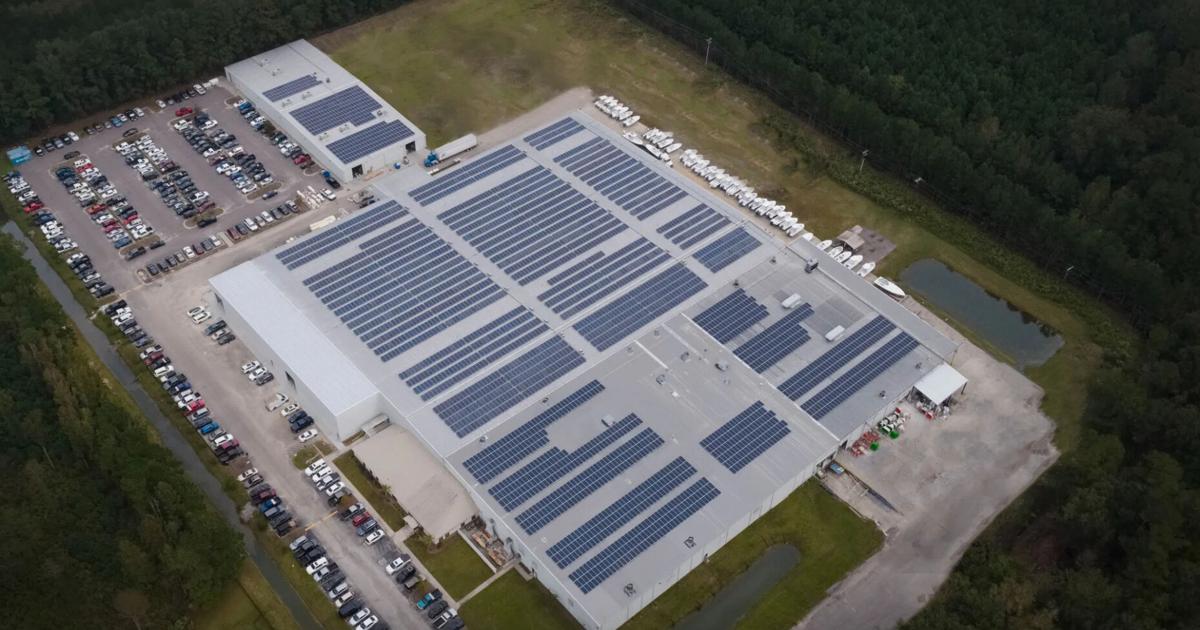 Boat maker SC expands as people seek small-group outdoor options during pandemic | Business
A Dorchester County recreational fishing boat maker plans to spend $8 million on an expansion that will create 75 jobs.
Sportsman Boats Manufacturing Inc. said upgrades to its 113 Sportsman Way plant in Summerville will include a 75,000 square foot building where small fiberglass parts will be fabricated and powder coating will be done. Plans also include new parking for employees and additional parking for the company's boat transport fleet.
The expansion is expected to be completed in the third quarter of this year.
Sportsman Boats was founded in 2012 as a small start-up, but has grown tremendously since then, according to Tommy Hancock, chairman of the company.
"Much of this success has been made possible through the support of Dorchester County and the world-class workforce available in this field," Hancock said in a written statement.
This is the latest expansion from Sportsman Boats, which began to outgrow its original site within a year. The company announced a $3.5 million expansion in 2014 and another $3.5 million expansion in 2017.
The factory now houses two production lines for offshore center console boats and two lines for coastal boats.
The company said it saw production increase by around 400% during the coronavirus pandemic because people were looking for outdoor activities they could participate in without having to be in large groups.
Sportsman is among several boat builders in the Lowcountry. Other brands include Scout, Key West, Sea Fox and Pioneer.
To reach David Wren at 843-937-5550 or on Twitter at @David_Wren_