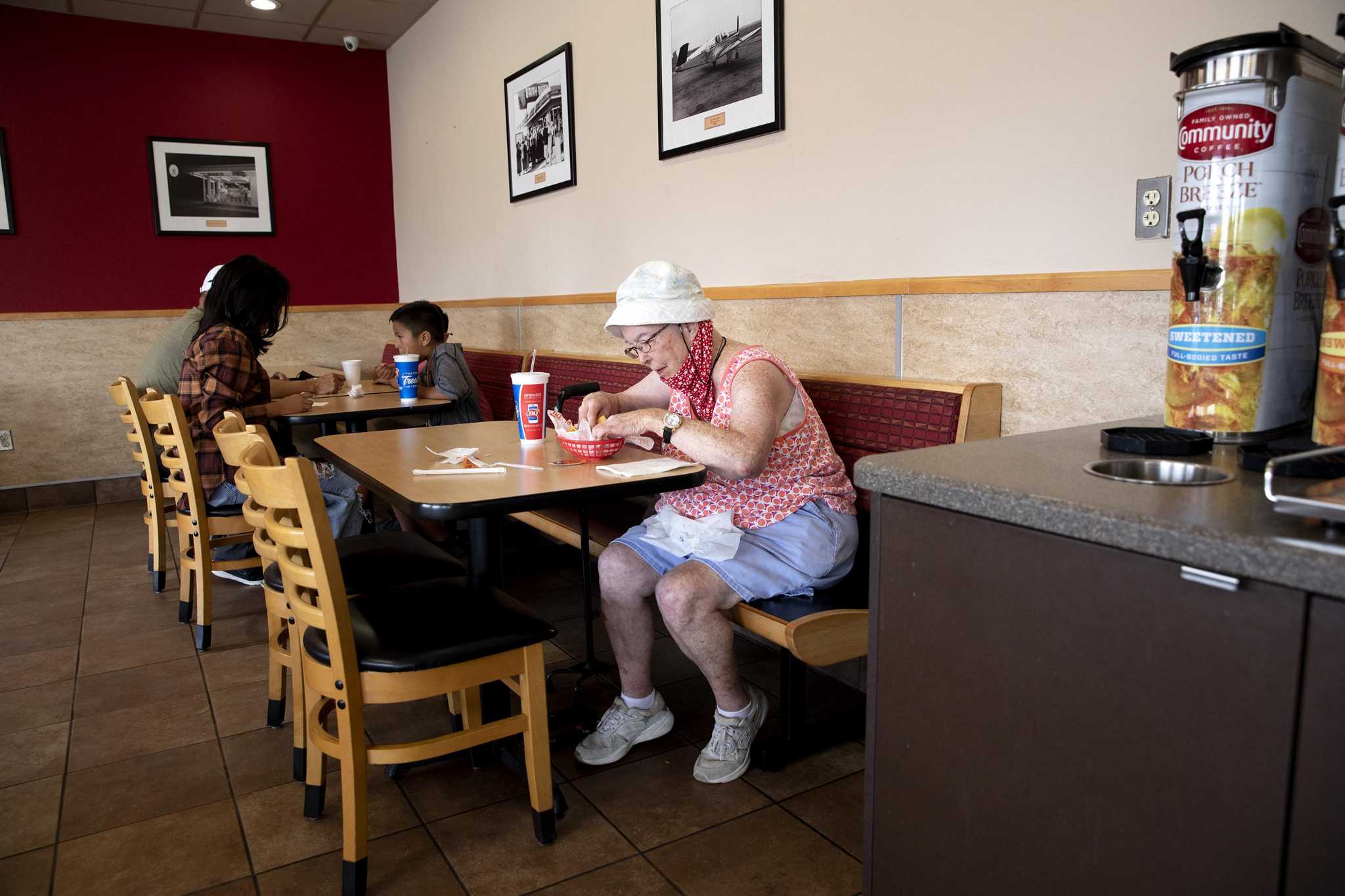 Dairy Queen, a small town favorite, is growing in big cities in Texas
Margie McFarland visits the Dairy Queen at Bandera Road in Leon Valley once or twice a week.
It's not just a place to grab some tacos, a burger, or a vanilla cone before your doctor's visits and other afternoon appointments. It's also a social outing, said McFarland, who lives alone with her dog.