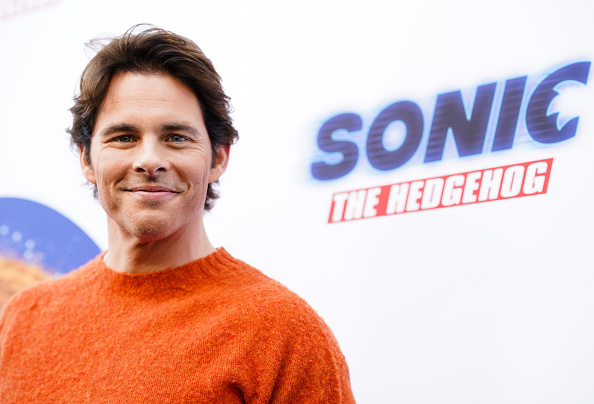 James Marsden buys Austin home and raves about 'small town vibe'
Actor James Marsden, best known for his role as Cyclops in the 'X-Men' movie franchise, paid around $1.8million in May for a five-bedroom, 5,160-square-foot home in the Commons Ford neighborhood of Austin.
In December 2020, Marsden, 48, told "Live with Kelly and Ryan" hosts Kelly Ripa and Ryan Seacrest that he had moved to Austin several months earlier, and added that he was renting a house. at the time.