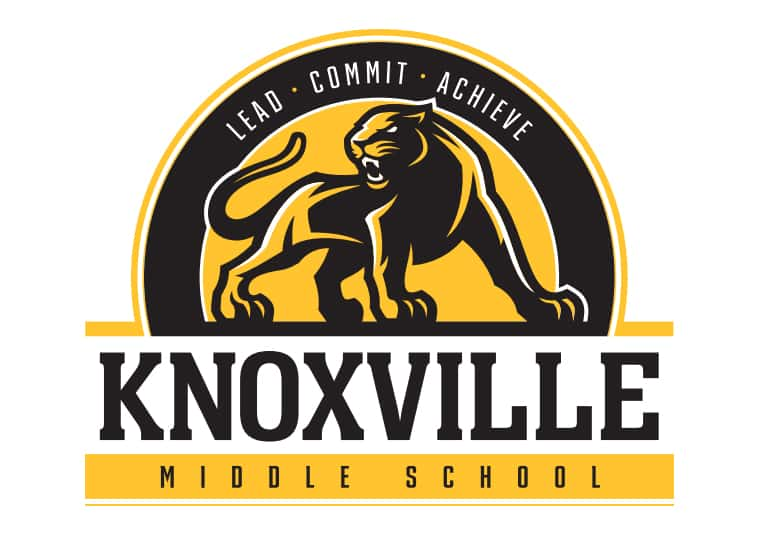 Knoxville School District to Offer Small-Group Middle School Tours | KNIA KRLS radio
Progress continues to be made at the new Knoxville Middle School, with a full enclosure planned by the winter. Business manager Craig Mobley said small-group tours will be offered soon.
"We are preparing to close the building, hopefully, so they can continue working through the winter. Over the next few weeks, some small groups of community members who wish to visit may do so. We are just waiting to make the walls and floors poured. Look for information in the coming weeks.
Stay tuned to KNIA / KRLS for how to visit the building and check for updates here.
392798200
Mozilla / 5.0 (Macintosh; Intel Mac OS X 10_14_6) AppleWebKit / 537.36 (KHTML, like Gecko) Chrome / 83.0.4103.116 Safari / 537.36
aedb9d2af7cf24520ec425a23f56a23726c9b119
1