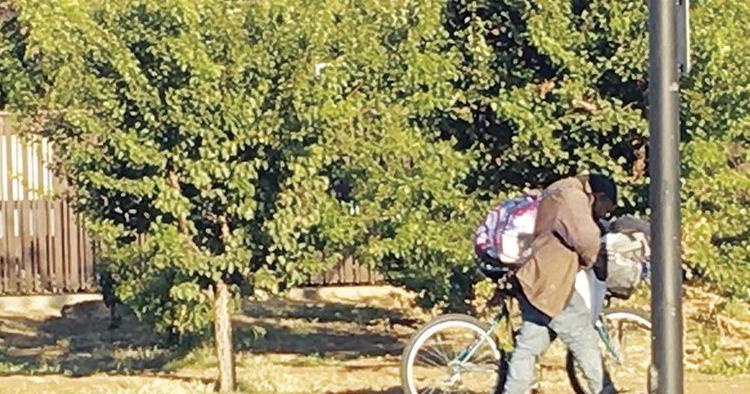 Measure C brings a small group of homeless residents of Mtn. View | New
Residents of Los Altos are drawn to the town for a variety of reasons, including its reputation as a quaint, safe community with top-notch public schools. These attributes also attract a small group of vehicle dwellers and homeless people.
Brandi Jothimani, director of services for the Mountain View Community Services Agency, said she's noticed a small but steady increase in the number of CSA clients living in their parked vehicles overnight in Los Altos, particularly families.