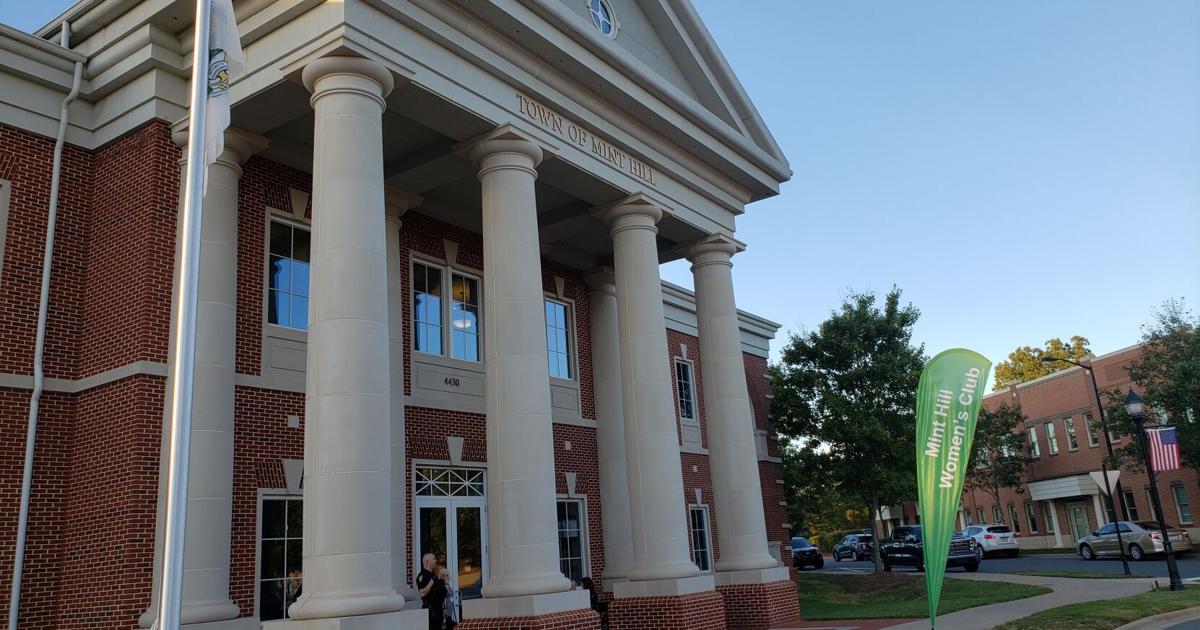 Mint Hill residents want leaders to maintain small town vibe | Mmhweekly
MINT HILL — Mint Hill has a reputation for housing single-family homes on half-acre or full-acre lots, but organizers of the city's proposed land use plan have noticed clusters of different housing types and densities.
Ian Anderson, landscape architect at Merrick Company, shared highlights of his team's work, which included community engagement and evaluation of development models over the past 10 years.
"I think there's a strong recognition that Mint Hill is changing, growth is encroaching and now is the time to respond and figure out how to manage that growth so we can keep that small town feel," Anderson said.
Residents expressed a desire to retain a small-town feel, but they also wanted more things to do in terms of entertainment and dining. They didn't necessarily want more parks, but rather better parks.
Based on this feedback, land use planners sought to preserve the character of existing neighborhoods.
"We don't want to encroach on the character of the neighborhoods that have been established and make sure they're preserved and then guide development, compatible adjacent development around that," Anderson said.
The idea is to expand the range of housing choices to include starter homes, patio homes, and seniors' residences. These denser commercial dwellings can be concentrated around centers of activity with commercial development.
"As you move away and out of those hubs, we come back to that traditional Mint Hill, half acre to one acre lots, maintaining that green character, and then likewise, parks and open spaces," Anderson said.
The draft plan will soon be presented to the planning board for comment before returning to commissioners in March for a vote.
During this time, planners will finalize "sub-area plans" which will provide more detailed planning details for downtown as well as I-485 and NC 218.
can see those as early as March.
During the February 10 public hearing, commissioners asked questions about residents' attitudes toward downtown parking, parks and commercial development.
Anderson said residents expect entertainment options to be available on Lawyers Road and I-485 as well as downtown. However, they don't want to see fast food aisles or big box stores. Residents preferred centers of activity concentrated in certain areas rather than having businesses along the highways.
As for parks, Anderson said residents would like to see more water features, such as a swimming pool, wading pools and interactive fountains, as well as basketball courts, trails and a recreation center. centralized like a YMCA.