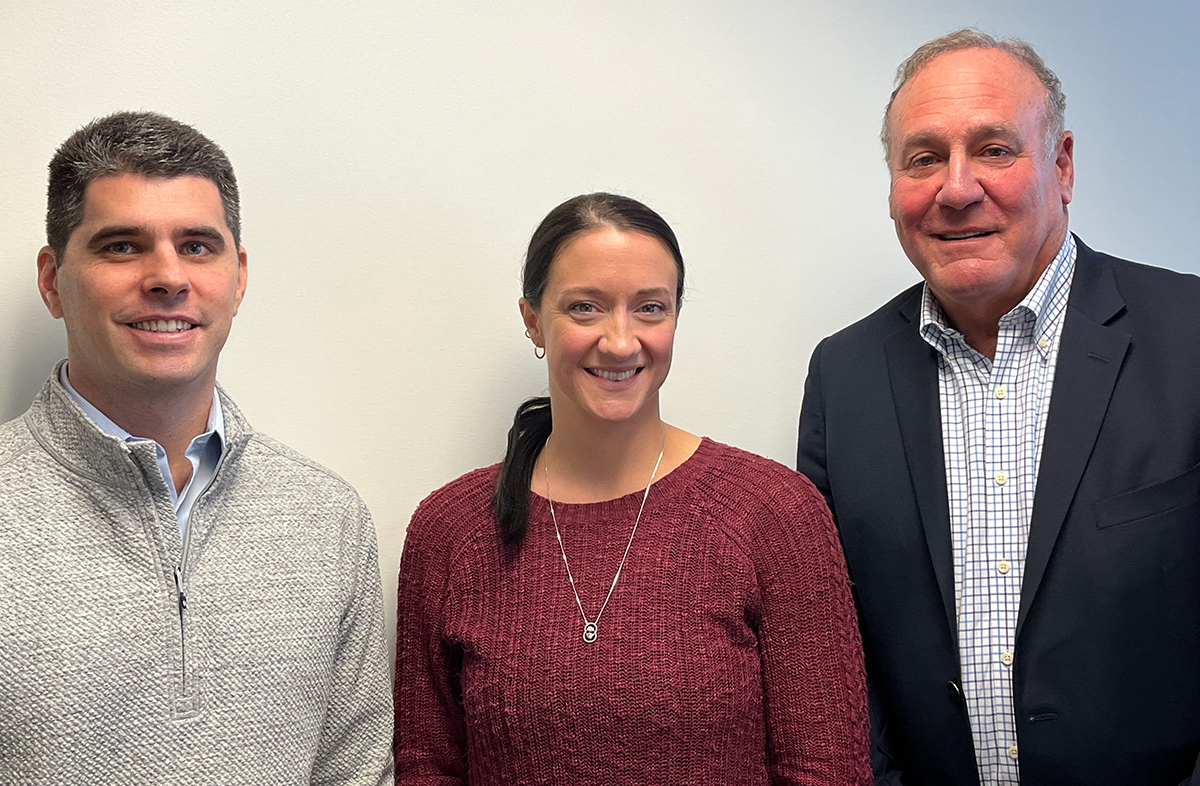 Private equity firm that focuses on small businesses closes 12 deals since launching in 2018
When five experienced local dealmakers launched private equity firm Monument Microcap Partners in 2018, they did so with the belief that they could carve out a niche for themselves by buying small businesses and then helping them grow.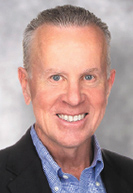 "It's an area of ​​the private equity world that a lot of people overlook," said Rick Larkin, who is one of seven partners at the Indianapolis-based firm. "A lot of people want bigger and bigger deals."
The concept appears to be working for Monument, which over its 3.5-year history has closed 12 deals, with three more expected to close in the coming weeks. The company added three associates and two other employees, as well as a branch office in the Detroit metro area.
Monument acquires businesses with EBITDA (earnings before interest, taxes, depreciation and amortization) of $2 million to $8 million. (The company started with a target range of $1 million to $5 million.) Few private equity firms are willing to acquire companies with EBITDA below $5 million.
Of Monument's 12 deals to date, five have been acquisitions of so-called platform, or portfolio, companies that Monument hopes to grow and then sell. The other seven transactions were purchases that these platform companies made on their own as part of their growth strategies.
Monument's five portfolio companies are in California, Florida, Texas and Utah, covering industries ranging from roofing to private investigations. Monument's first platform acquisition closed in December 2018. It closed another in 2019, two more in 2020, and the most recent last November.
The company's goal is to achieve a 20% return on its business investment.
"It's too early to say we're there," said Glenn Scolnik, president and CEO of Monument. " We will get there. We are optimists, cautiously optimistic.
Monument operates as an independent financial sponsor, meaning the company raises funds for each transaction separately as opportunities arise, rather than creating one large fund and using that fund to fund multiple transactions.
One of the benefits of operating as an independent financial sponsor is that Monument is not under pressure to close deals quickly. Investors in private equity funds generally expect to recover their investment in five to seven years, which creates a limited window in which the private equity firm must acquire companies, improve their performance and sell them. profitably.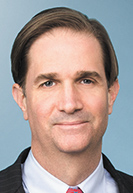 While closing deals might happen at a slower pace in an independent sponsorship business, that hasn't been the case at Monument, largely due to the decades of experience the partners have brought to the table. business.
"The number of deals they've closed in a short time is certainly very high for an independent sponsor," said Indianapolis attorney Jim Birge, partner at Faegre Drinker Biddle and Reath LLP. "Most members of this team have long-standing relationships with the investment community and have a proven track record throughout their tenure at Hammond Kennedy Whitney."
Of Monument's seven partners, five are veterans of Hammond Kennedy Whitney and Co. Inc., a well-known Indianapolis private equity firm. Both Scolnik and Roy Whitney served as chairman and CEO of HKW. Other HKW alumni include Jim Futterknecht, Tom Shaw, and Monument President Tim Hildebrand.
Coincidentally, although the two companies are totally separate and could potentially be competitors on certain transactions, they are located across the hall in an office tower in Keystone at the Crossing.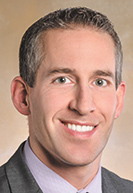 "The Roy Whitneys and Glenn Scolniks are probably the fathers of private equity in Indiana, if not the Midwest," said Dave DeCraene, national sponsor finance sales manager at Muncie-based First Merchants Bank. "They're just among the best at what they do."
The total value of Monument's 12 deals is approximately $150 million, with funding coming from a variety of sources. Just over $84 million comes from Monument's seven partners, its investors and the management of acquired companies. The rest of the financing comes from debt, mainly bank loans. First Merchants provided the financing for Monument's five holding-company deals.
Scolnik said Monument has sought outside investors for more than half of its deals to date and found more money than needed each time. "We reached out to our investor base eight times and were oversubscribed each time."
"Our partners, they have a lot of relationships. They've been doing this for a long time," said Holly Sandlin, Monument's vice president of marketing and investor relations.
One of the company's youngest associates is Shaw, who joined Monument last month from HKW. Shaw said he liked the idea of ​​working at a company with growth potential. "There is a lot of expertise that is there to help grow the business."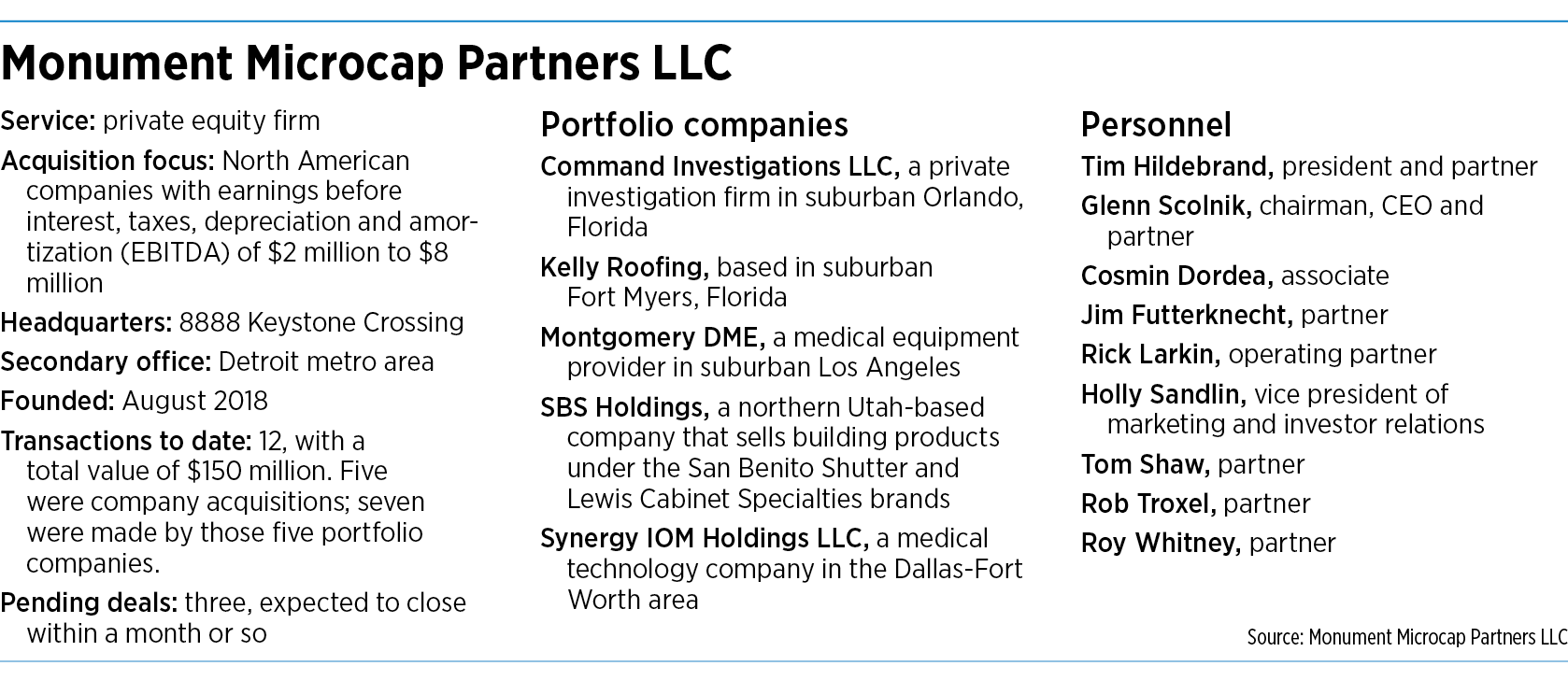 The mix of experience levels was a big part of what convinced Larkin to join Monument last May. Several of the firm's nine employees have more than 40 years of experience in private equity, while others are much newer to the field.
"It's an interesting combination of people," Larkin said. "We can each learn something from the others. It's funny."
Larkin said he also enjoys the hands-on opportunities that come with owning small businesses. In previous jobs, he had been involved in buying large companies, which are more likely to have professionalized their operations and contain some level of in-house staff expertise, he said. Small businesses, on the other hand, might need more help with things like managing and financing growth plans.
As an operating partner of Monument, one of Larkin's key roles is to serve as a day-to-day resource for the company's five platforms.
A representative of Monument is also Chairman of the Board of Directors of each of these companies. This includes four current partners, as well as former Monument CEO and founding partner Bob Erwin. Erwin left Monument for a private equity position in his hometown of Pittsburgh, though Monument kept him in place as chairman of the board of Florida-based holding company Command Investigations LLC.
Given that Monument's strategy is to take an active role in its portfolio companies – and that the company is actively seeking to acquire other companies – Scolnik said Monument may well need to bring in additional partners to as the company develops. "We will run out of bandwidth as we add new platforms."•