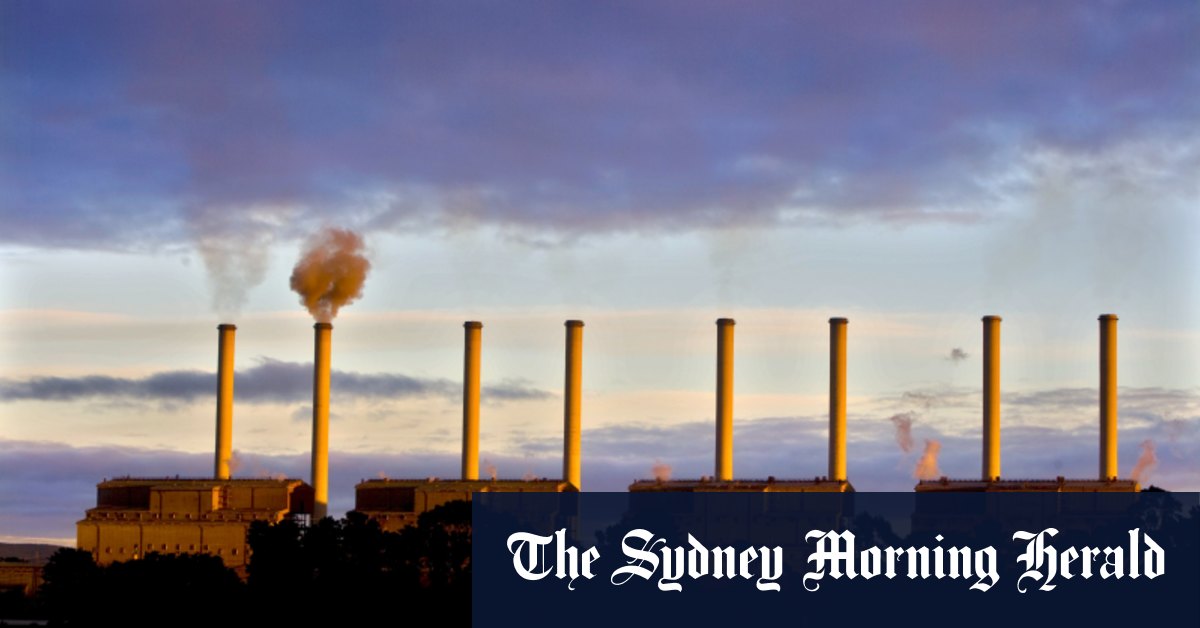 Small businesses warned by regulator of low net zero claims
Small businesses preparing to list on the Australian Stock Exchange are seeing their net zero credentials challenged by the corporate regulator, which has noticed companies making ambitious climate change pledges without the substance to back them up.
The Australian Securities and Investments Commission has increasingly focused on greenwashing as ethical investments and green funds grow in popularity and a change in government has led to renewed interest in climate change and the transition to net zero emissions.
ASIC's Claire LaBouchardiere, who oversees disclosure and corporate governance, told a conference of pension administrators and investors last week that the regulator was looking into close sustainability-related financial products to ensure they do not misrepresent their green credentials.
More and more entities are making public statements about net zero claims, she said, but she cautioned that their goals must have appropriate backing and substance.
"By law, for any forward-looking statements, you must have a reasonable basis, otherwise the disclosures could be considered misleading. So you can't make a purely ambitious statement. You have to have the base there," she said.
LaBouchardiere said ASIC is focused on lifting disclosure standards in the superannuation and managed fund industry, which prompted the release of a Information sheet earlier this year, which outlined the regulator's expectations.
However, if the regulator finds egregious conduct, LaBouchardiere said he would consider taking enforcement action. His team reviewed IPO prospectuses before companies listed on the stock market and noticed questionable net zero commitments.
"We've seen among some of the smaller companies they've made net zero commitments and when we asked about that the statements are more of an ambitious nature or more of a marketing type statement" , she said. .
"So that's where we reached out and asked questions and as a result they changed their disclosure to either edit the statements to be clear about what really is or remove them altogether."