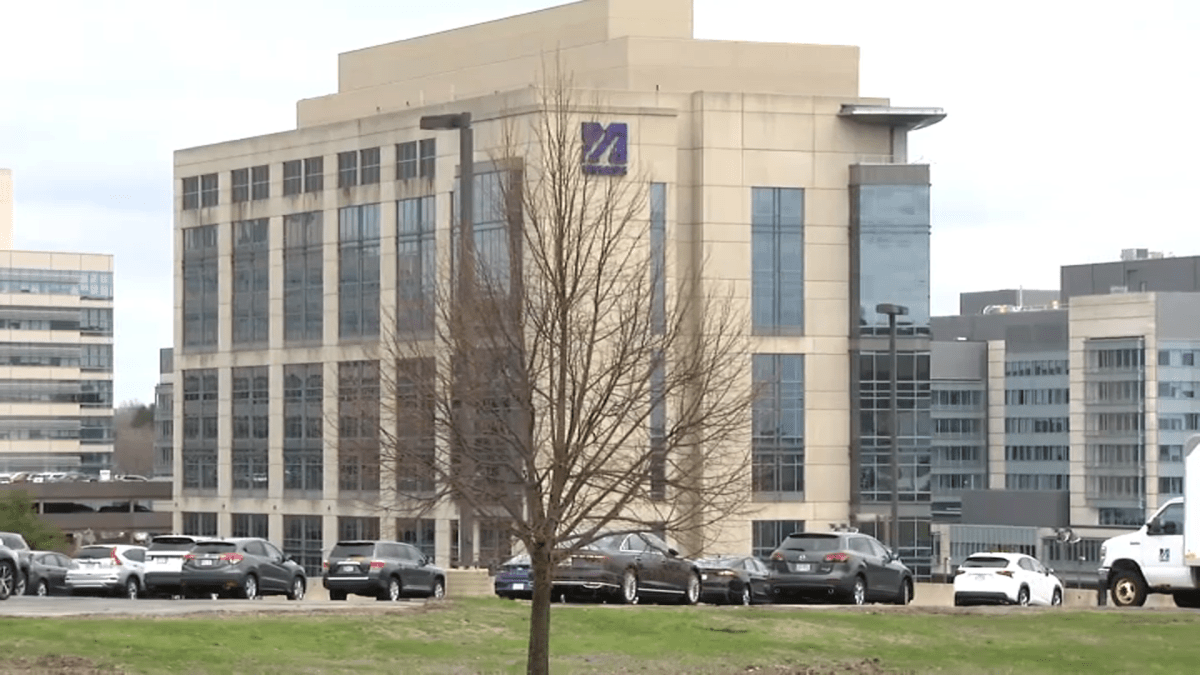 Small group of UMass Memorial workers protest hospital's vaccination mandate – NBC Boston
A small group of healthcare workers at UMass Memorial Medical Center in Worcester participated in a protest against the hospital's COVID-19 vaccination mandate.
The hospital announced plans in August to require staff to be vaccinated amid a spike in cases as the delta variant spread. Many others in the region have announced similar policies.
"We have thoroughly reviewed the science behind vaccines, follow the advice of the Food and Drug Administration and the Centers for Disease Control and Prevention and believe this is the best way to protect our caregivers and patients from this horrific disease that is continues to spread stronger," Dr. Eric Dickson, president and CEO of the health system, said in a memo reported by the Telegram & Gazette. "We have the same mission as we we did last spring – save as many lives as possible during this pandemic – and the vaccine is the best way to do that."
On Sunday morning, a dozen protesters could be seen holding signs on the corner of Plantation Street and Belmont Street, near the hospital's college campus. In 2019, there were more than 7,000 employees at UMass Memorial Medical Center, according to the hospital's website.
The Massachusetts Nurses Association, which previously opposed vaccination mandates, reversed course and favors demanding the COVID-19 vaccine, The Boston Globe reported in August. The state's largest nurses' union noted conditions such as the availability of vaccines in the workplace, paid sick leave in cases where people have reactions and "safe staffing levels "should be respected.
"We really don't have a lot of hindsight," MP chairwoman Katie Murphy told The Globe. "We believe this will protect ourselves, our patients and our communities and is an important tool to end this pandemic."